TYC 15th Anniversary Event
9 November
@
3:00 pm
–
6:00 pm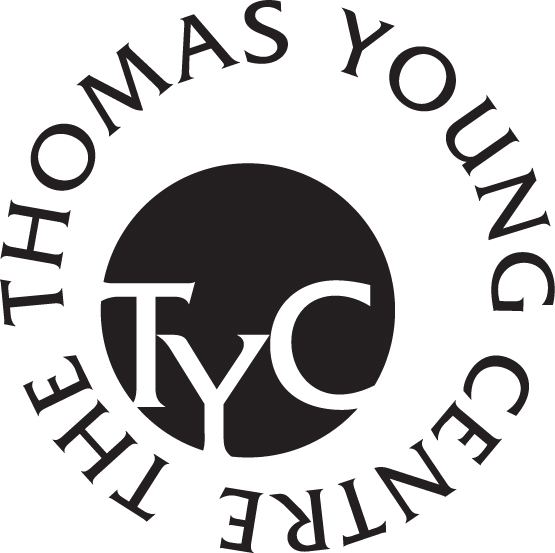 The Thomas Young Centre (TYC) is a dynamic and interdisciplinary alliance of London researchers operating at the forefront of science to address the challenges of society and industry through the theory and simulation of materials and molecules, or materials and molecular modelling.
The TYC is made up of around 100 research groups from four London Colleges: Imperial College London, King's College London, QMUL (Queen Mary University London) and UCL (University College London). The academic departments involved include Physics, Materials, Chemistry, Earth sciences, Biology, and several branches of engineering.
Now in its fifteenth year, the Thomas Young Centre remains a renowned London-based interdisciplinary research network which brings together a range of groups across the capital whose research involves materials and molecular modelling and theoretical chemistry. To celebrate the 15th year of the Thomas Young Centre, past, present and future influencers of the TYC Michele Parinello, Mike Finnis and next-generation speaker Rachel Crespo-Otero will provide an afternoon of fascinating talks.
The event will be followed with a long-awaited in-person reception with wine and nibbles.
Add to calendar:
Google Calendar
iCalendar