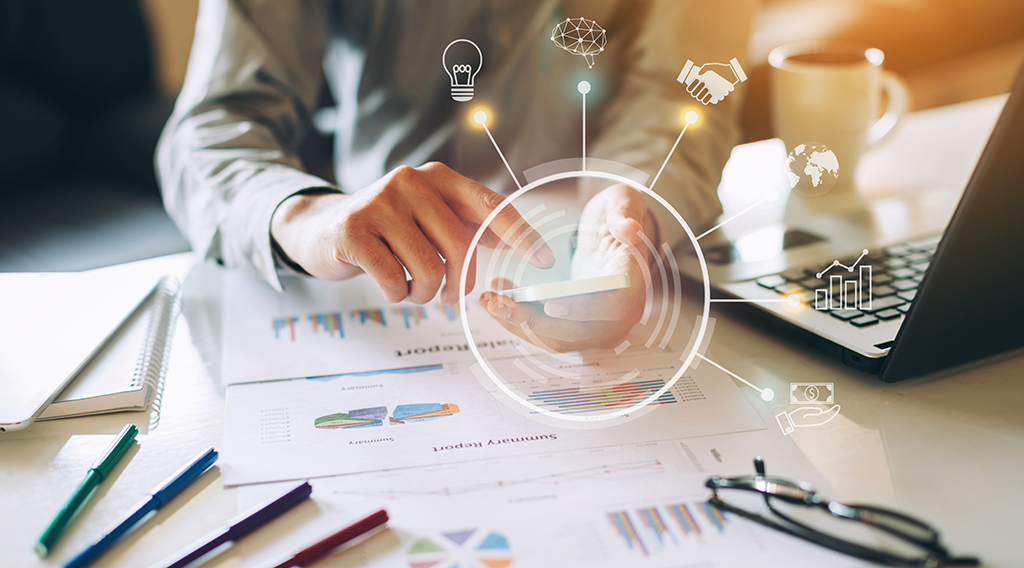 Venue: UCL Physics E3/7 (ground floor), Wednesdays 11:30 – 12:50
The TYC Early Career Researchers' Forum is run by Postdocs and PhD students, for each other. It is an opportunity to seek helpful suggestions on current research and to discuss hurdles and share experience and expertise, regardless of thematic area.
Take advantage of the forum to broaden your knowledge, improve the quality of your research, hone your presentation and networking skills and create new collaborations.
Future forum dates:
01/11/23 – Molecular Modelling: The impacts of Interdisciplinary Collaboration
06/12/23 – Highlighting and handling barriers in research
10/01/24 – The future of molecular modellers – where we've been, where we are, where we're going..
07/02/24 – Your career in molecular modelling – options for the future
06/03/24 – Why should I present my research? The many benefits of sharing your work, and supporting your peers in sharing theirs
Contact
For further details of the scheme, please contact the current Early Career Researchers' Forum custodian, Teo Cobos, by email at teofilo.freire.19@ucl.ac.uk